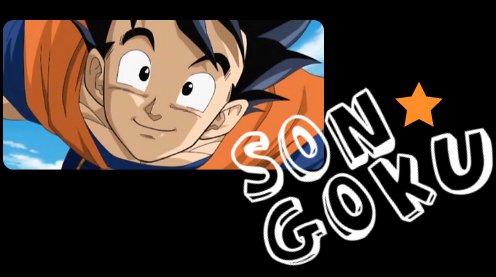 Featured
*Contest Winner*

Group Links
•
Midnight Warrior
•
F.A.Q
•
Suggestions
•
Contests
•
Chatroom
•
Ask Goku
•
Twitter
•
Tumblr
•
Birthday Page
Heyyyyy guys!!!! Been just over 2 months since I been on here. Naughty, but not the worst I have done

How are you all?? Gotta say, even with me not being around so much this place continues to be alive with some many artworks and fans and it is still growing everyday. I feel so proud and lucky to own this place - just shows Dragonball will never die

Thank you so much to each and every one of you for your continued support and activity here!
Now to the contest, not many voted, which is fine, whatever, so I had to use the votes and myself to come up with a decision on winners. Soooooo, here we go ......

Winners

1st -
DonoArtz
2nd -
SUPERsaeJANG
3rd -
CharlieCasado
Well done guys! Tough decision as all the artworks were actually quite different and creative. Thanks to everyone who took part

I will contact you three winners over the next few days regarding prizes!


-Gosha
_________________________
Support The Goku Club

The Goku Club on Facebook

Twitter - Gokuclub

Goku Club on Tumblr
Gosha-Chan