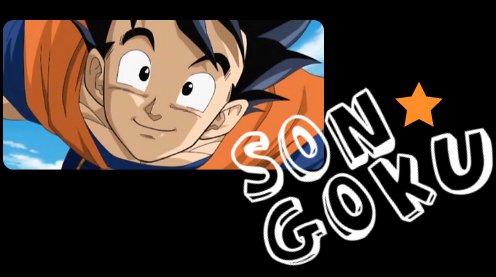 Featured
*Battle Of Gods!*
<- See our feature!
Group Links
•
Midnight Warrior
•
F.A.Q
•
Suggestions
•
Contests
•
Chatroom
•
Ask Goku
•
Twitter
•
Tumblr
•
Birthday Page
Hey everyone! So I have released a journal entry for the Battle of Gods contest! It is featured on our main page or view it
HERE
.
All the info you need is there, but if you do need any more help at all just let me know either by leaving a message on the journal or mailing the club directly.
I have yet to update about prizes as im getting some together, but as you know, they will be pretty sweet

So get reading the journal, and get some ideas together, I cant wait to see your entries! Lets break our current record of 36 entries!!
The contest folder is now open for submissions to all members

Thanks guys!
-Gosha
_________________________
Support The Goku Club

The Goku Club on Facebook

Twitter - @gokuclub

Goku Club on Tumblr

Instagram - @thegokuclub
(For android/smart phones)
~
Gosha-Chan